The first thing I noticed about my new Soda Extreme Ski Jacket was the dangling pouch showing the down stuffing that was actually inside, Nice little touch and definitely added to the quality look of the labelling on the product.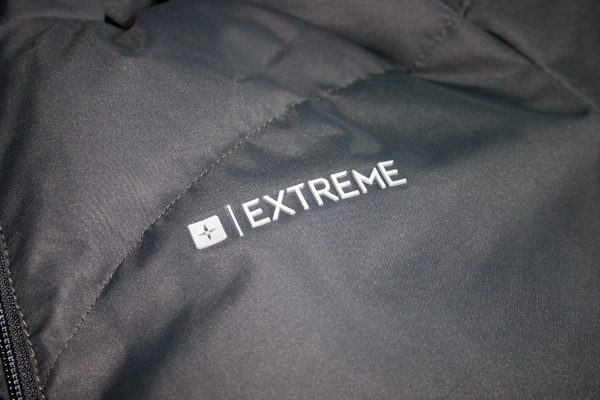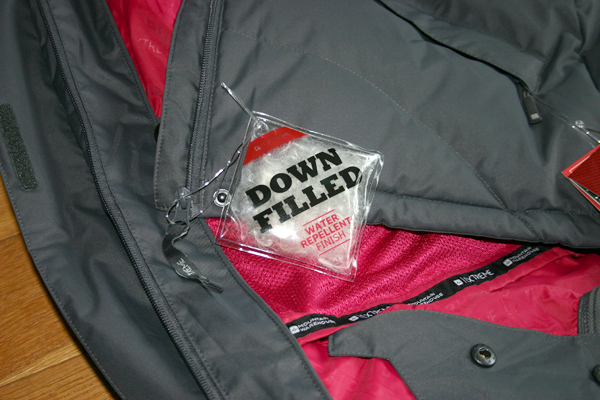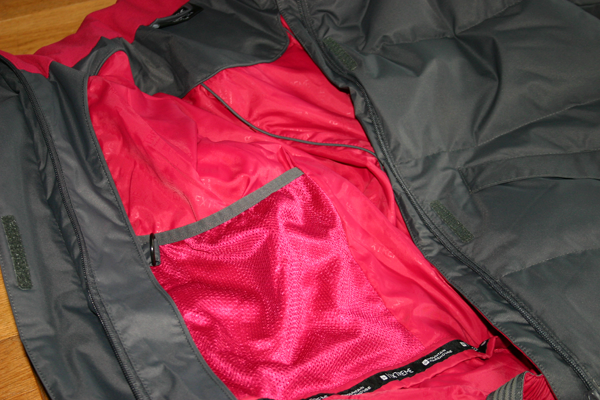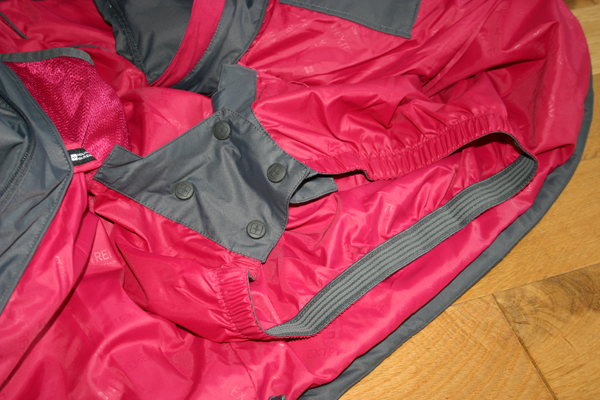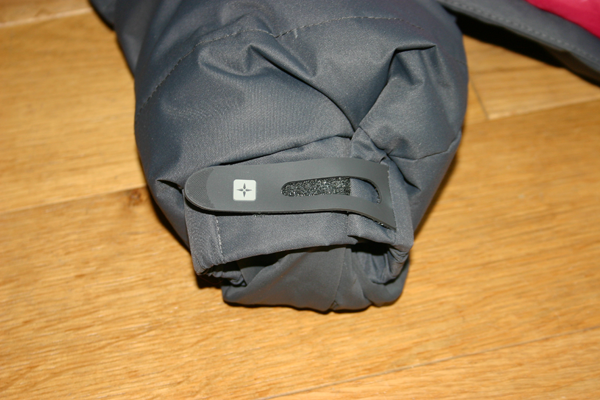 When I tried this coat on I can only compare the feeling to if I'd got out of bed, got dressed then popped my duvet back around me to go out for a walk. On a cold winter's morning when the kids need dropping off at school or the dog needs a walk this coat is going to be amazing and so cosy!
One of the features which is particularly impressive is the inner section on the waist which can be fastened before the coat is zipped up so even if you bent over to pick something off the ground (as you do when walking the dog!) the coat itself remains in position, no riding up or adjustment needed when you are back in an upright position. And when you have two children under 5 and a puppy, it's surprising how many tricky positions you can get yourself into. I also love the cuff that pops over your thumb, keeping the sleeves in place and your hands that little bit warmer.
The coat length is perfect for covering everything up that you need to keep warm but not so long that you can't walk freely and the hood is also a good generous size. I found the sleeves a little long however the Velcro adjustment strap fixed that issue by keeping the sleeves in place around my wrists.
I think the range of products at Mountain Warehouse is excellent and I struggled to choose just one. The website splits the range of jackets into easy to follow sections so you can find ski coats, waterproofs, soft shell etc and also shows size availability without having to click through several screens. Overall an excellent product and service from the guys at Mountain Warehouse.