Hi everyone,
Every now and again it's important to take some time out and relax! so I decided to take my own advice for a change and treated myself to an Indian Head Massage at Woven Heart in Solihull.
I've had Indian Head Massage before but it turns out I didn't realise all the benefits you get from it – the massage can in actually fact assist with a lots of physical and emotional problems!
For the treatment I was took to a lovely room that was very relaxing and welcoming, Sarah (The Therapist) took me through the treatment and asked if I wanted to have the massage through my clothes or on my skin with oils. I selected through my clothes and in hindsight wish I selected oils now but will try that next time.
So lets have a look at four of the benefits:
Prevention of migraines, headaches and back pain
Detoxifies the body by stimulating lymphatic drainage
Can relieve sleeplessness, restlessness and insomnia
Can relieve symptoms of anxiety and depression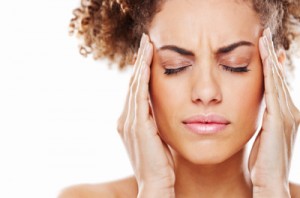 I'm not going to lie this last year has been a difficult year and the amount of tension in my upper back, neck and head has lead to severe migraines, headaches and back pain. If I'm honest crippling migraines where I have to remove myself from everyone and relax in a dark room.
When I had my massage Sarah applied pressure to points in the upper back, arms and shoulders so that my muscles become more relaxed and any knots would be released. At this point I could feel the warms of the massage on my skin even tho I had a t-shirt on, my muscles where become very relaxed as was I . After Sarah had worked on my back and arms so then moved up to my neck and head.
LUSH…I was in heaven, it was so relaxing having hands run through my hair and push my scalp and massage my neck, it turns out that this section of the massage reduces headache-causing blockages along with encouraging better circulation of the cerebral fluid.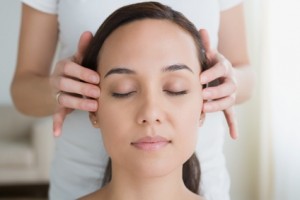 I remember being at college when I was studying sport science and  the football team were treated to 6 weeks of Indian Head Massage treatments while we were in preseason training as the coach had us all on a new diet to get us fit. In the outline of the preseason we were told that the Indian head massage would also help expel waste products from the body.
I'm sure back then we were told anything but turn outs it was true is a MAJOR plus of the treatment. As Sarah's hands were apply pressure it encourages the natural drainage of the lymph, which carries waste products away from the tissues back toward the heart.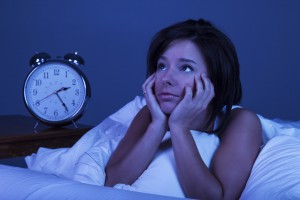 One thing I've always struggled with is my sleep so much so that it even effects my partners sleep, this is normally down to stress and anxiety and after receiving my Indian Head Massage from Sarah I was experiencing a  deeper sense of well being and relaxation. I got a great nights sleep for the next four nights as I didn't feel on edge all the time.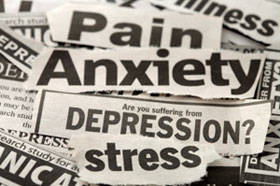 So I've mentioned a little about not sleeping due to stress and anxiety, stress is a killer and I would encourage people who are experience stress to reduce it which is often easier said than done but must be done for your health! Sarah explained to me that when she massages the head it encourages the supply of oxygen to the brain, when this happens it  help's to improve your mood, think more clearer.
I can now see why companies employ therapist like Sarah to help their staff work better.
Over all the massage was amazing and I'm very sure Sarah has healing hands, she is ultra professional and her treatment room is very personal which I like rather than a big open salon.
This is something I am going to have again possible next week due to the benefits I got, I'd also encourage anyone within the Soilhull area to go Woven Heart for the treatment.
For more information on Indian Head Massage check out Woven Heart of Facebook.
Thanks,