Hi everyone
I'm here again with a review of one of the latest gadgets to help you with your pursuit of health and fitness!
The Nuband Activity and Sleep Tracker
I've been using this tracker now for a few weeks so will give you my findings in sections below.
The Nubandis an innovative piece of technology perfect for those with an active lifestyle, wanting to improve their active lifestyle or anyone wanting to get active.
The band comes in a nice simple pack that is easy to open with even simpler instructions to get up and running.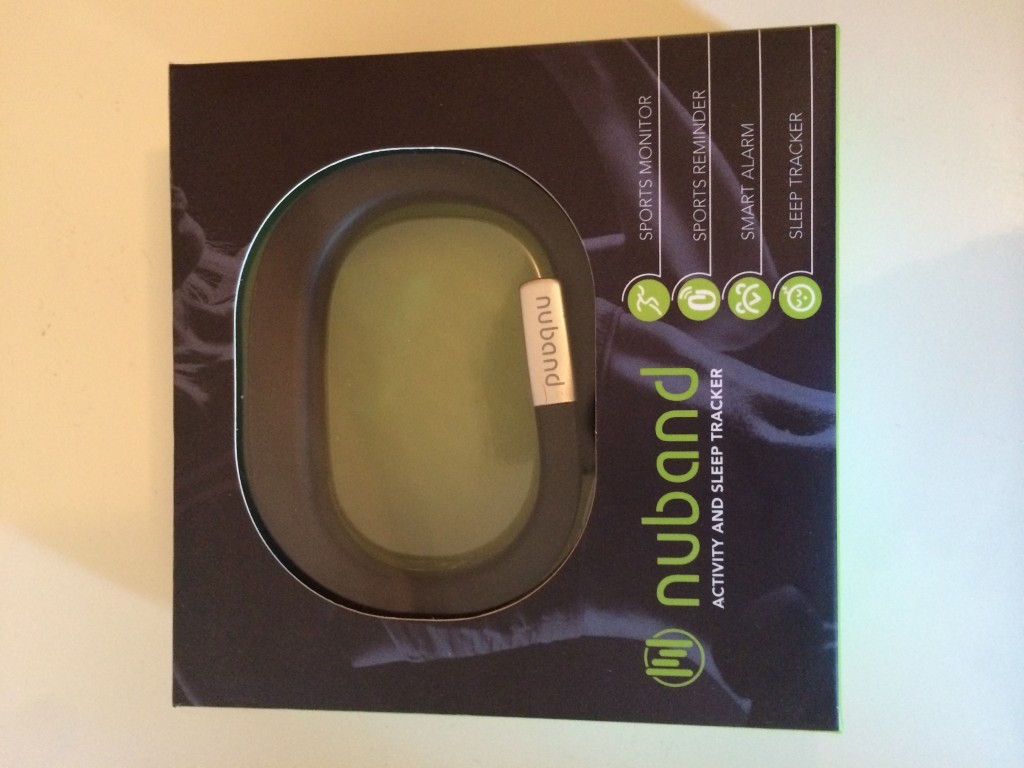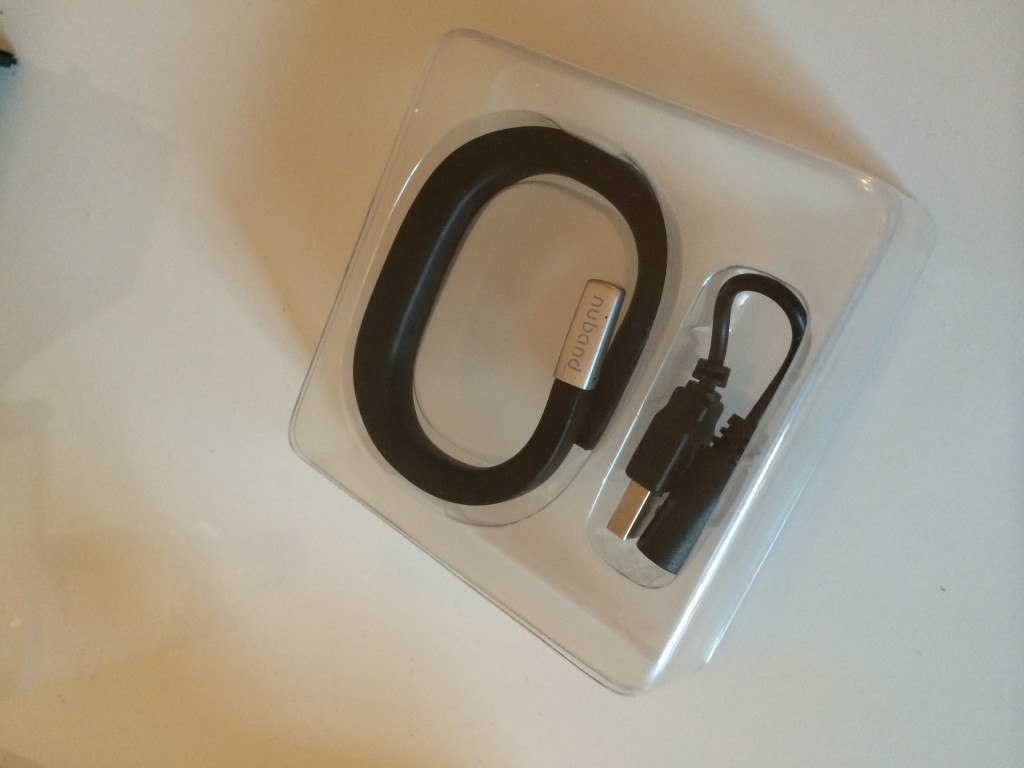 The nuband is of oval shape with a rubberised case so its nice and secure on the wrist and look good.
The band has an accelerometer built into it to help monitor whether you are awake or asleep which is handy as sleep is massively important for your health so is vital to know this information in order to make improvements. As with most fitness bands it can tell  when you are walking or running while recording the distance you have covered as well as the calories you have burned due to the intensity of your exercise. This is all present in a handy app that is easy to use and read the information, you upload the info collected by the band via the speaker jack.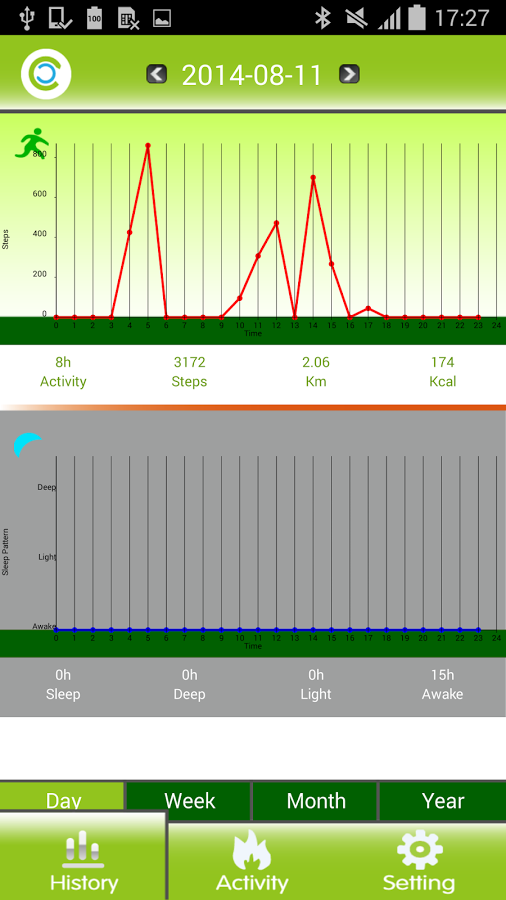 The band syncs to the app and records all the information from the last 28 days. This is handy to reflect on so you can change your work out, walking or sleeping pattern for better results. For extra motivation you can share this data with your friends on facebook and twitter!
One of the key features of the app is being able to set workout goals so it acts as your own personal trainer, a cool little feature is that there is a alarm feature to get you moving more if you have been inactive. For the beginner this is very handy as it is easy to dismiss moving more….no excuses! Plus there is a silent alarm (vibrate) on the actual band to wake you up in the morning so you should never sleep in anymore either now.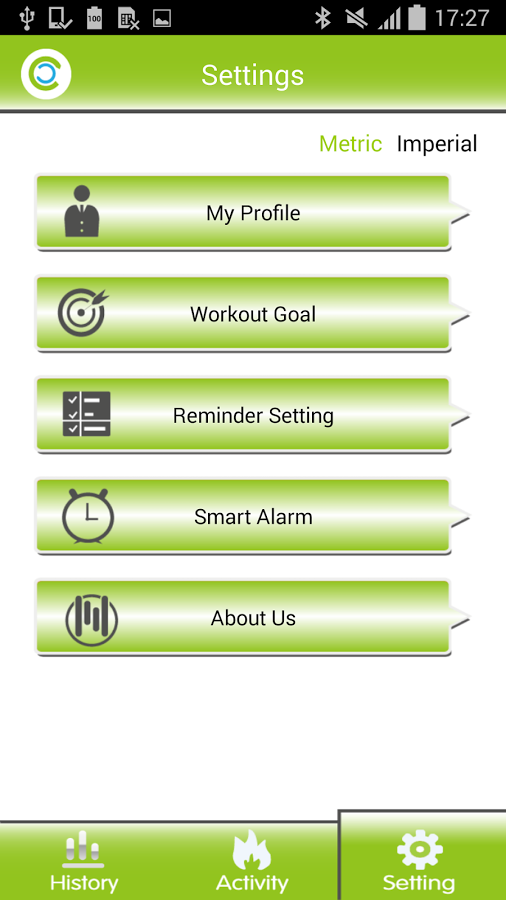 To charge the band is dead simple insert the nuband via the speaker jack to a USB Port and the battery lasts up to 10 days!
I think for anyone wanting to improve their health the Nuband offers great value for money at £49 and is sure to make a difference to your health as it has done with mine and the only thing I would say if I was being picky would be to wireless sync the data from the band to the phone rather than the use of the speaker jack.
Be sure to check out Qudos Direct on facebook, as they are launching a competition soon, giving away some free Nubands to people who like and share the Facebook page.
Thanks and stay healthy.