Hi everyone,

If your like me and have a dog you could be onto a winner for your health especially in your later years!
Countless studies reveal that walking your dog really is good for you. You don't have to go to a gym and you don't even have to enrol in dance classes -although you can if you wish. Believe it or not, walking the dog could be all the exercise you need – not to mention helping you socialise and get out and about.
Daily exercise is the key to a healthy life and dog walking could be the ultimate exercise.
Walking may be better than jogging
A recent article in The Daily Mail revealed that "regular walking is good for you because cardio vascular exercise strengthens the heart and lungs increasing overall fitness." If you've recently downsized and moved to a McCarthy and Stone Retirement Living apartment then a great way to discover your new area and enjoy the benefits of exercise is to walk around your local surroundings.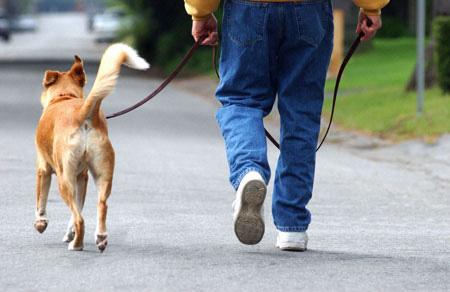 Once you've become familiar with your new area you can then enjoy long, relaxing walks with your dog. Having a pet will encourage you to go out every day – regardless of the weather – but if you don't want the hassle of pet maintenance in between walks then your local pet rescue centre will welcome you with open arms should you agree to provide one of their strays with a daily walk.
Alternatively, you may even be able to earn a few pennies as a dog walker for busy professionals living nearby!
Your quality of life will improve if you take regular exercise
If you take a dog for a regular walk, you'll be less likely to defer this activity than if you were walking on your own. Walking a dog is more than just beneficial for your physical health though – it can also boost your overall wellbeing and emotional health.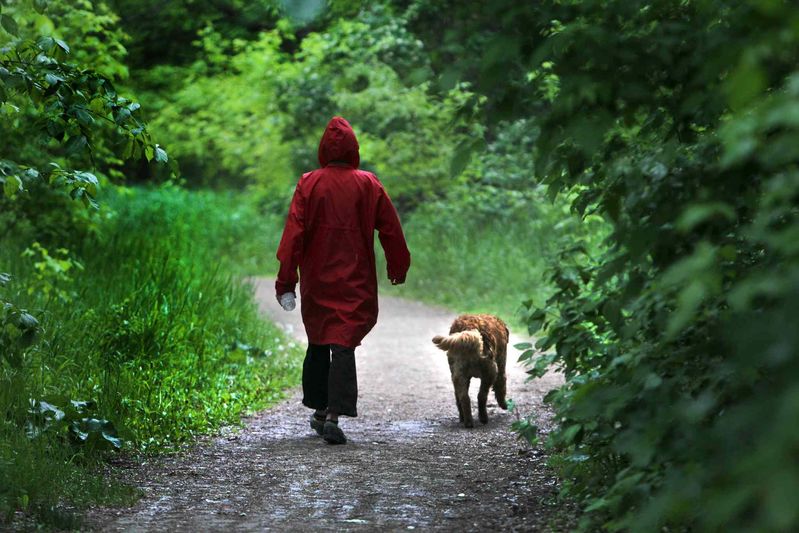 This is because you can enjoy great conversations with locals and boost your serotonin levels at the same time. For the physical benefits, research carried out at the University of Sydney discovered that "9% of the coronary heart disease among dog owners could be prevented if they walked their dogs for 150 minutes a week, which equates to less than half an hour per day."
Older people find walking a dog relaxing and you can take every walk at your own pace. Puppy walking is more strenuous so if your mobility only allows you to walk at a steady pace, a more mature dog may be more suitable.
Canine companions can help you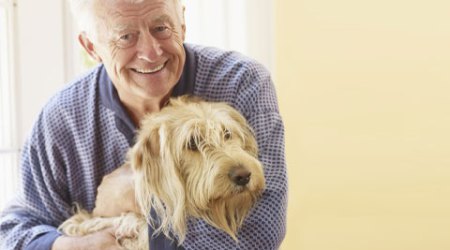 Your new canine companion will also help your mental health. Many widows and widowers find that a stroking and petting their dogs can relieve stress. Dogs are loyal and you'll soon find that you look forward to the new day again with the help of your responsive pet.
Walking your dog can also boost other parts of the body as well as your heart and a Harley Street osteopath, Marcus David suggests that "walking helps drain the lower legs of excess fluids and can help prevent varicose veins through the pumping action of the calf muscles. The increased supply of oxygen exercise promotes also gets rid of waste products in the tissues."
In other words, even though your legs may ache if when you first start your exercise regime, keep at it because you'll soon see the benefits!
Thanks,