Hi everyone,
Being successful in sport is not just about physical conditioning, technical, tactical and mental skills. Success brings with it a responsibility to be professional in all aspects of life. How athletes spend their leisure time, communicate with the media and others and plan a career after sport, all influence the reputation and eventual success of those athletes. It is important to examines aspects of the athletes' lifestyle, as well as duties that they will have to undertake as part of their professional role in sport, for example, public appearances and media interviews.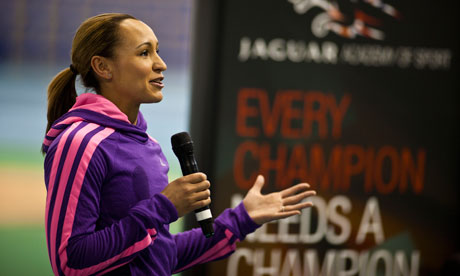 Successful athletes are in the limelight and all aspects of their lives are subject to media scrutiny, look at the famous Kevin Keegan "I will love it if we beat them!" rant and Eric Cantona press conference following his kung fu kick at an abusive fan, "when the seagulls follow the trawler, it's because the think sardines will be thrown into the sea."
Is the behavior below how athlete's should be conducting themselves to fans? more recently Dereck Chisora brawls with David Haye at Klitschko vs Chisora post-fight press conference show all over the world, was this a good image for the uk?
This section aims to develop knowledge and understanding of lifestyle and public image and should be considered core in developing learners' knowledge of the holistic nature of performance and excellence. Athletes have a realistic potential to achieve excellence in their sport or individuals who want to work with elite athletes, for example in a coaching role.
There are a range of lifestyle factors that can affect an athlete both within and outside the sport, including leisure time, peer group and other pressures and financial issues. We need to consider appropriate behaviour for an athlete in both sporting and non-sporting situations. Management and coping strategies should be examined, and communication with both the media and significant others explored in order for the athelte to up hold their image as a role model not just for them but their sport and country.
Thanks,